The Tea Girl recipe book
08044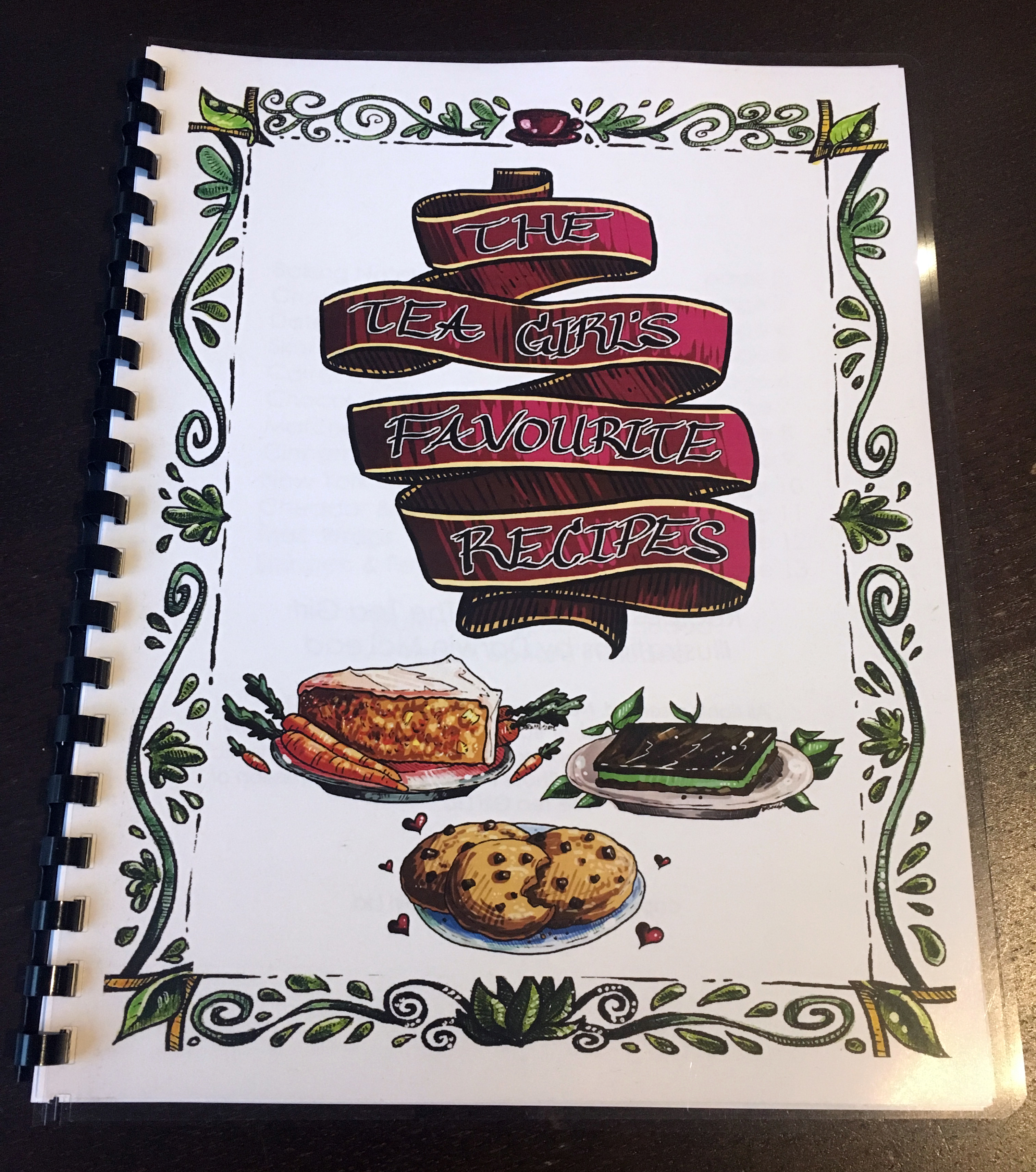 We put together 11 of our most favourite treat recipes that we have served in store for you to make at home! Each recipe comes with a unique illustration by Darwin McLeod who has been illustrating all our signs for the last few years. We can ship this book out Monday xpresspost within Canada and it should arrive in time for Christmas.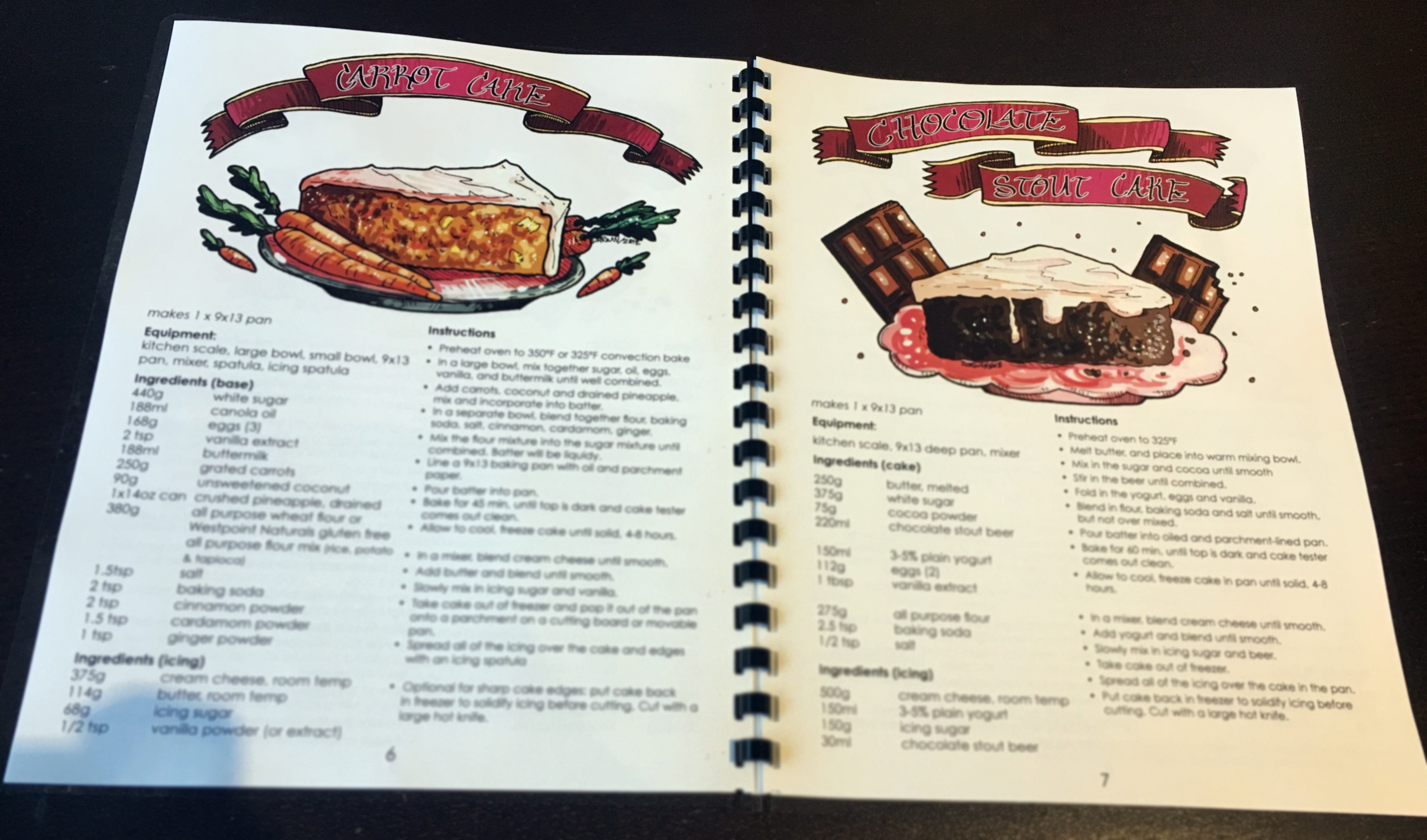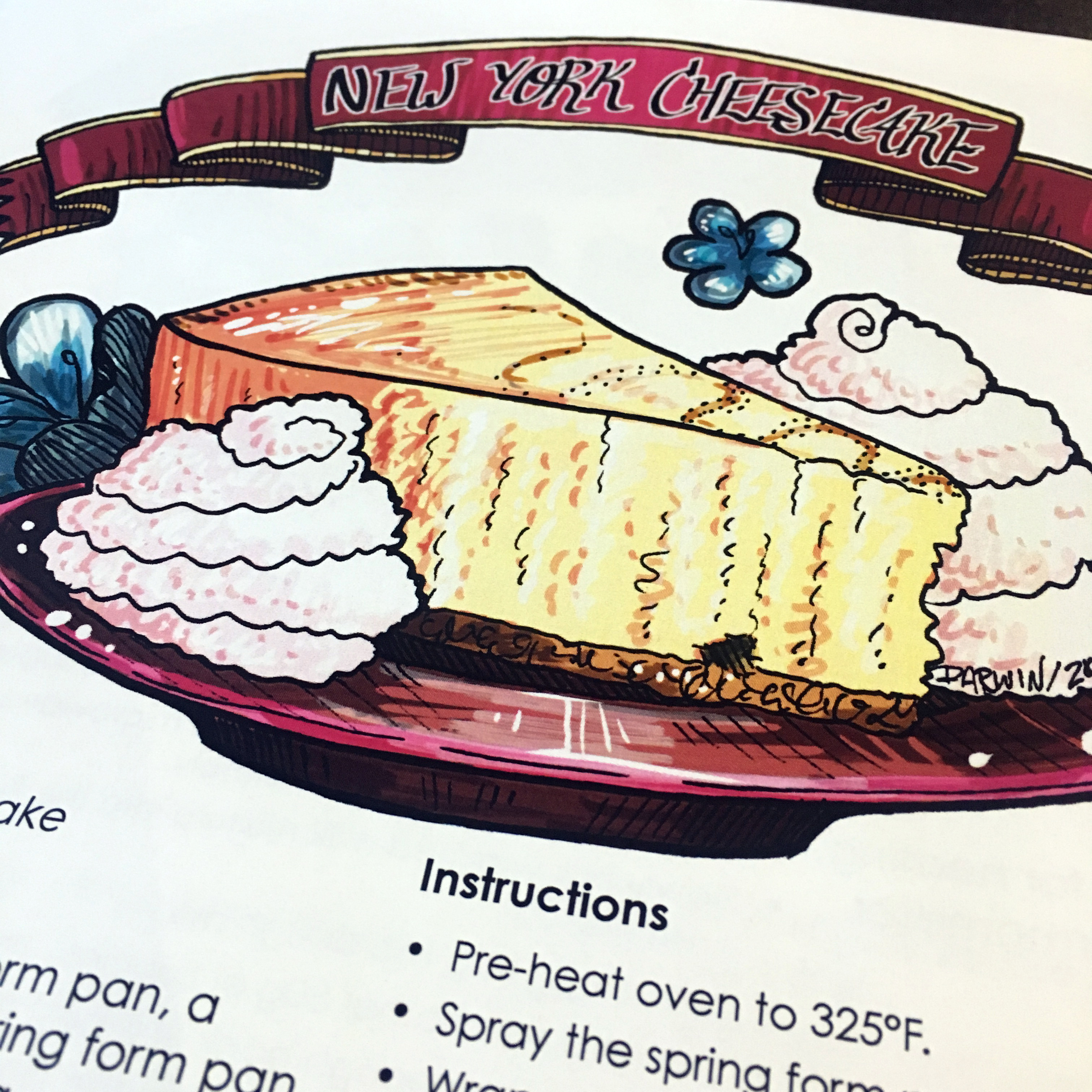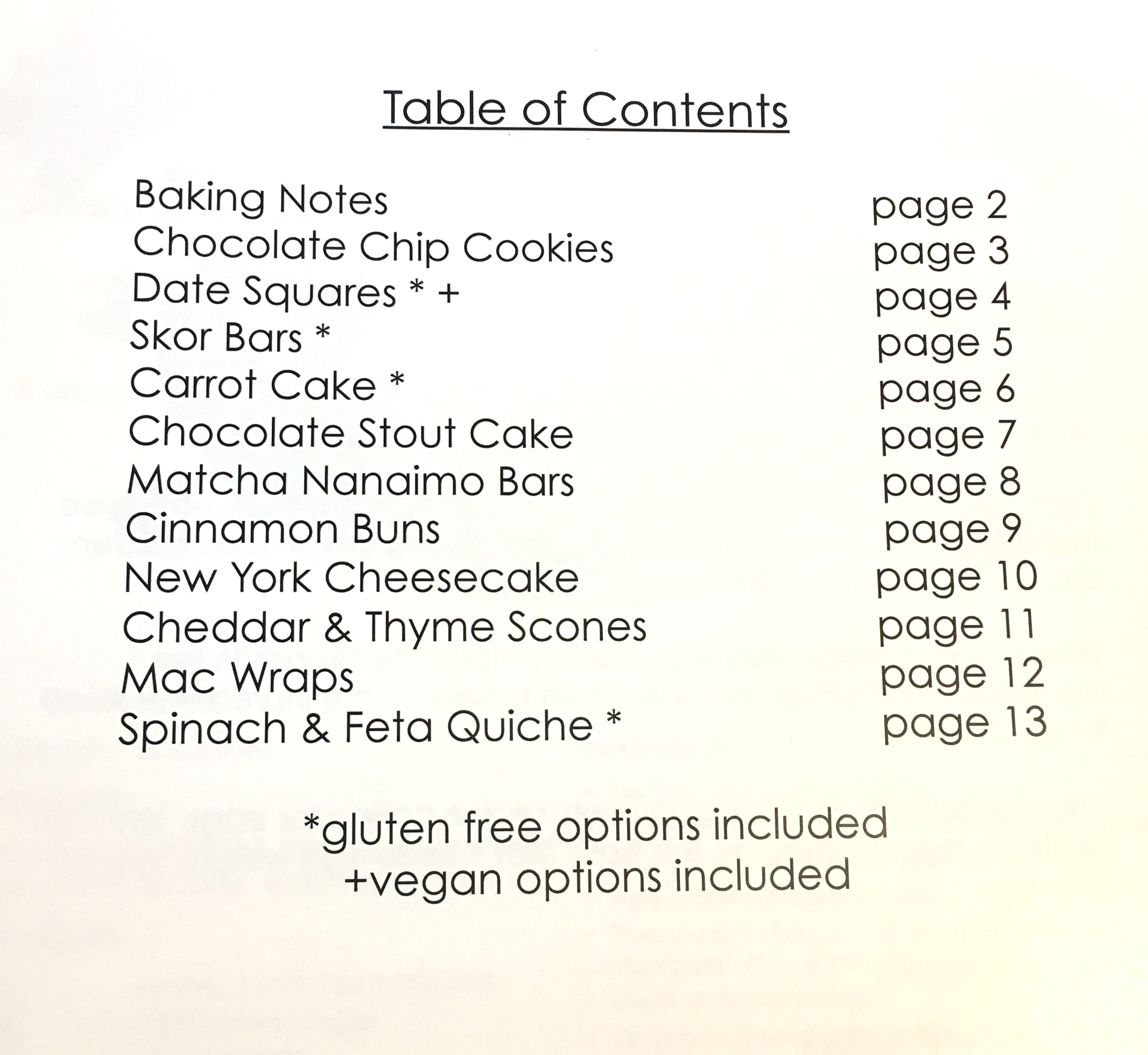 Monthly Tea Sampler
We have begun offering a monthly tea sampler where you get 5 new tea samples mailed out to your door!  Your monthly samples will be on rotation, and may include any of our tea or infusion selections. Please let us know if you have any special requests. Each sample contains enough for 2 cups of each flavour, or one small pot. Great for a gift or to try new teas yourself!
Subscription tea samplers will be shipped out the first week of each month.
Priced at $15 per month, includes free shipping in Canada, and only ships within Canada. Can be cancelled anytime. No refunds once samples are shipped for the month.